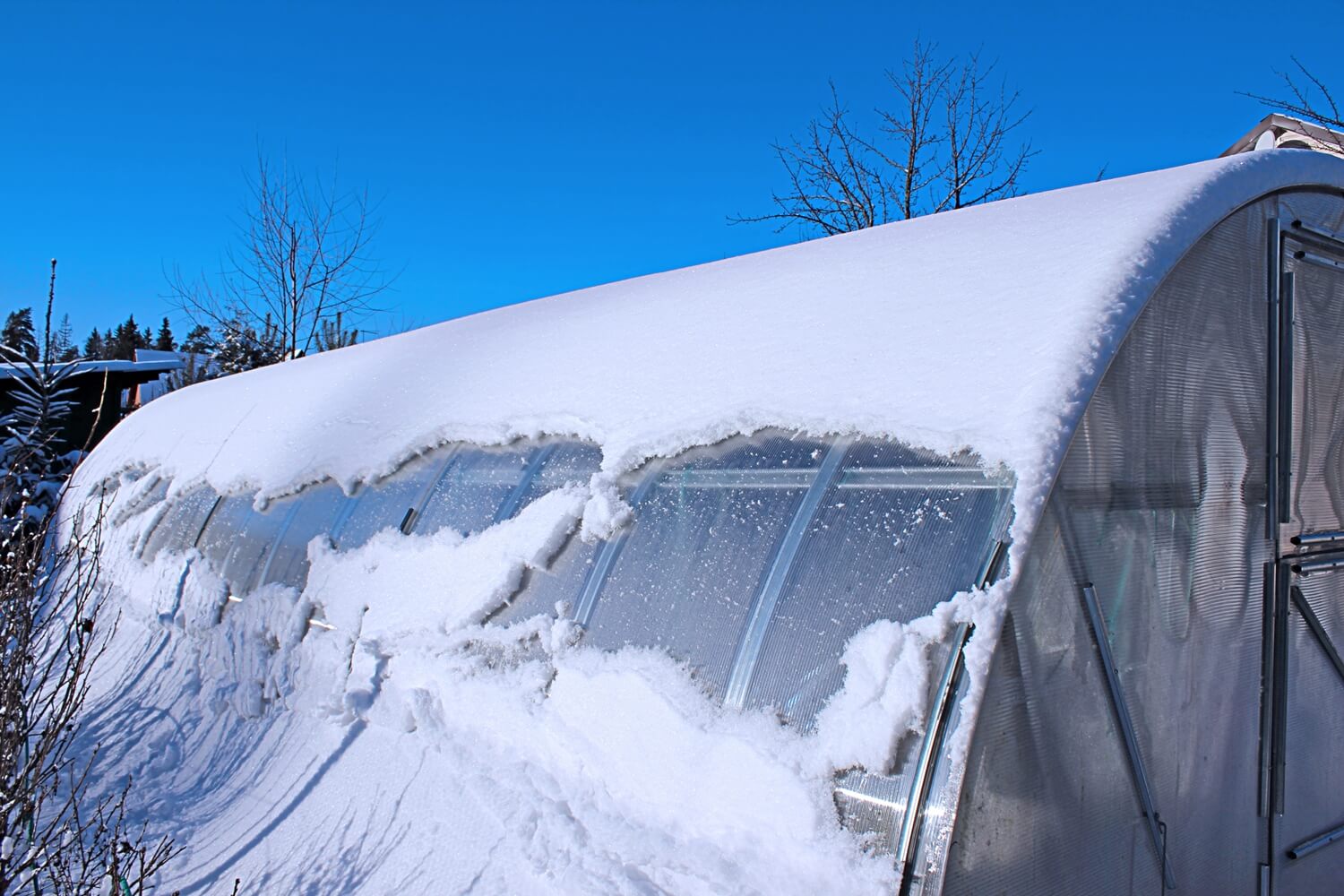 Winter-Proof Your Space: The Protective Power of Polycarbonate Sheeting
Winter is rapidly approaching, and with it comes the storms, rain, snow, and biting cold. In such unforgiving conditions, the durability of our shelters and covered spaces is tested to the fullest.
One material that stands apart as having the resilience and toughness to survive everything an Irish winter can throw at it is polycarbonate sheeting.
But it isn't just its durability that makes polycarbonate sheeting stand out. As we discuss here, polycarbonate sheeting is versatile enough to protect everything from greenhouses to pergolas and much more besides.
Polycarbonate Sheeting: Robust Winter-Proofing
Polycarbonate sheeting is the perfect material for withstanding the harshest of winter conditions. Among the characteristics that make it the perfect choice for a wide range of outdoor (and indoor) applications are:
Unmatched Strength: Polycarbonate sheeting is 200 times stronger than glass, ensuring robust protection against wind, rain, snow, and impact.
Lightweight: Despite its strength, polycarbonate sheeting is lightweight, making installation and handling a breeze.
Impact Resistance: Virtually unbreakable, it offers superior protection against hail, falling branches, and other debris.
Weather Resistant: It withstands extreme temperatures, retaining its properties in both intense cold and heat.
These properties underscore the reasons why polycarbonate sheeting is so popular. The inherent resilience of polycarbonate sheeting makes it the only choice for those wanting to ensure the integrity and longevity of their glazing against the onslaught of winter.
Versatility and Applications of Polycarbonate Sheeting
Polycarbonate sheeting is not just about strength and protection; its versatility makes it a preferred choice for a myriad of applications. Beyond just winter-proofing, it offers year-round utility and adaptability:
Diverse Applications: Perfect for greenhouses, pergolas, skylights, and walkways, providing robust protection and clear visibility.
Cold Curving: Suitable for cold curved applications, allowing for creative and functional architectural designs.
Roofing Projects: Ideal for roofing projects, offering weather resistance and insulation while allowing natural light.
Indoor Use: Also used indoors for partitions, windows, and other structures, combining aesthetics with safety.
Polycarbonate sheeting doesn't just offer unbeatable protection against the elements, it also enhances the functionality and aesthetic appeal of a range of structures.
Technical Aspects of Polycarbonate Sheeting
Understanding the technical aspects of polycarbonate sheeting is essential for making an informed choice for your specific needs:
Range of Thicknesses: Available in a range from 3mm to 25mm, catering to diverse applications and requirements.
Strength and Rigidity: Thicker sheets offer enhanced strength and rigidity for more demanding projects.
Multiwall Sheeting: Multiwall Polycarbonate offers additional strength, insulation, and UV resistance, ideal for various outdoor applications.
UV Protection: Sheets come with UV protection, safeguarding against harmful ultraviolet rays.
Size Customisation: Plastic Solutions offers a free cut-to-size service, ensuring the perfect fit for every project.
These technical details allow for tailored solutions, ensuring that polycarbonate sheeting meets the diverse needs and demands of different projects, providing optimal protection and performance.
Polycarbonate Sheeting: Keeping the Winter Storms At Bay
If the thought of another winter worrying about the integrity of your greenhouse or lean-to roofing sends shivers down your spine, then don't worry – the versatility and strength of polycarbonate sheeting have you covered.
Plastic Solutions has decades of experience in supplying quality polycarbonate and other plastic sheeting. Why not give us a call and find out more about how our products can give you peace of mind this winter?