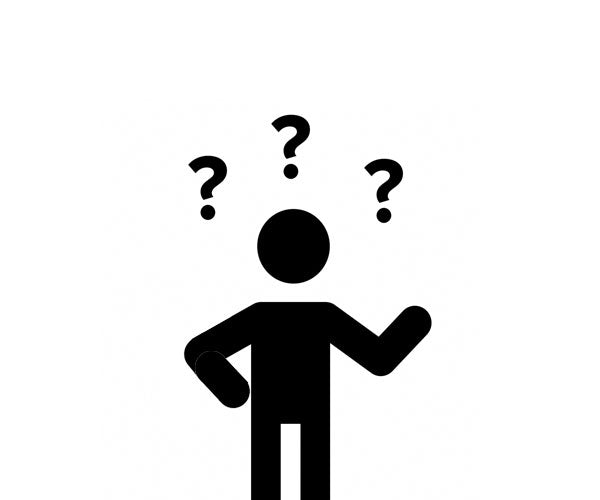 What sheet to use?
Here's a quick run down on some different types of sheet. Don't be stuck - email us with your query and we'll be happy to advise you on the best material for your application.
1. I'm building a roof, what materials do you recommend?
Use Multiwall Polycarbonate to cover large areas such as lean-to roofs, pergola and outdoor canopies. It is described as clear but has fluted channels running through the sheet. It also comes in Opal (white) and Bronze (tinted). if you wnat someting clear like glass, comsdider Polycarbonate (very strong) or Acrylic glass (strong)
Both Polycarbonate and Acrylic are almost the same in price (priced per sheet), while Multiwall polycarbonate is priced per sq. mtr and dependent on the thickness and colour you choose.
Polycarbonate - virtually unbreakable / 200 times stronger than glass
Acrylic glass - very strong / 60 times stringer than glass
Multiwall - lightweight (has flutes) but very strong. Can be punctured but not broken.
2. I need something for a picture frame, what do you recommend?
Consider Acrylic, as mentioned above, but in something thin like 2mm or 2.85mm thickness. It's got great clarity and provides ample impact strength for the application. You could use clear polycarbonate for the same thing but it's probably over kill!
3. I'm looking for something to cover the walls on an indoor bathroom, shower or wet room?
Consider HYG-ie-CLAD 2.5mm rigid PVC sheet. Although very thin, it's a tough smooth white sheet. It's applied with an adhesive and can be placed on directly over existing tiles. It's industrial adhesive, so when it goes on, it's on. If you want to remove it at some later date, it'll probably take the tiles of the wall too!
There are accessory trims available, allowing you to make neat corners and joins if you have 2 sheet meeting. Both adhesives and trims are priced separately. For an even better finish, why not consider come colour cladding or even a hi gloss printed finish? Get in touch for more details?
Remember, the white standard sheet is a smooth sheet so it' not suitable for wet room floors due to slip hazard.
4. I want to install a protective screen in my office, shop or reception?
We'd recommend Polycarbonate which is clear like glass but it also carries a fire rating for indoor 'commercial' use.