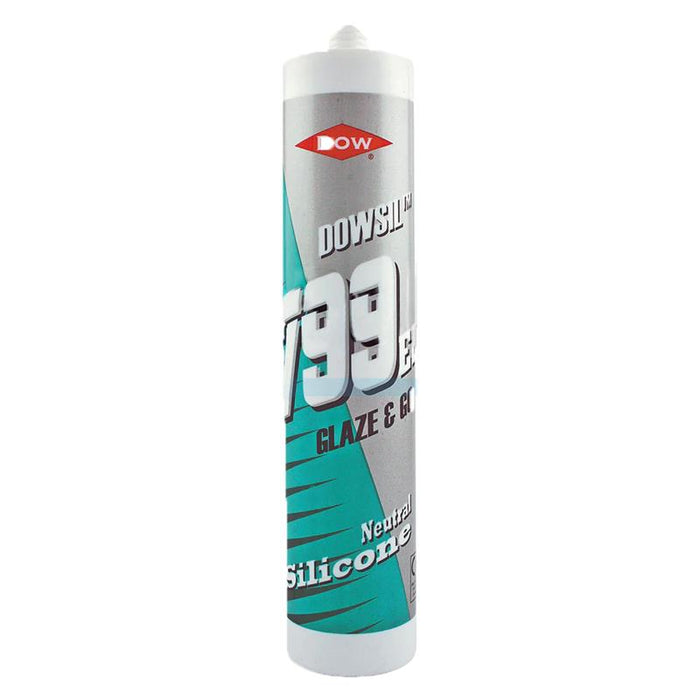 Silicone Sealant 310ml
Sale
Current price
€7.50
(Excl. Vat)
Loved by the industry, this is a standard 310ml tube of white and clear silicone sealant most commonly used in construction with a Multiwall Polycarbonate roofing sheet. Described as a low-modulus sealant, it is suitable for Polycarbonate sheets and has a quick curing time, becoming completely waterproof once cured.
It offers high elasticity making it ideal for glazing and roof applications. The silicone gives good unprimed adhesion to various substrates and will not attack metal or polycarbonate. The silicone is easy to apply, and the tool is UV resistant and has a low odour.
It contains a fungicide to repel algae growth and is ideal for use in glazing and weather sealing windows and roofing panels.
Delivery
Collection - Free
Orders are generally shipped within one to three days of order placement.
Shipping fees are calculated at checkout.
Rates start at:

Dublin:
Sheets from €35/order (up to 15 sheets)
Accessories €10/order (free, if included with sheets order)
DIY Kits from €50/order

Other Counties & Northern Ireland:
Sheets from €35/order 

(up to 15 sheets)

Accessories €10/order (free, if included with sheets order)
DIY Kits from €65/order
Discount Rates:
Free Shipping for orders over €2,000 (exc VAT)
75% off Delivery Charges for orders over €1,600 (exc VAT)
50% off Delivery Charges for orders over €1,100 (exc VAT)
25% off Delivery Charges for orders over €600 (exc VAT)